Taxi services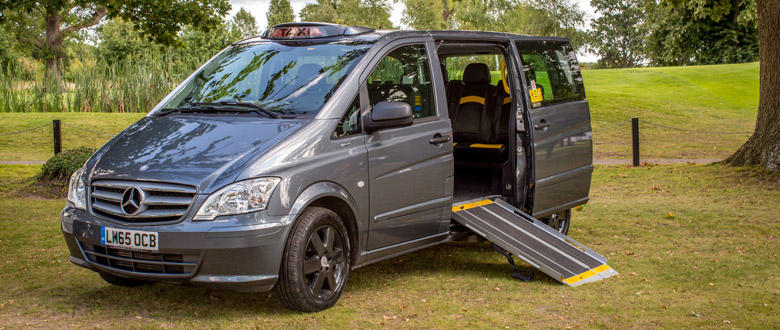 As the only approved Taxi Company for Norwich International Airport, we are the only taxi firm that is permitted to rank outside the airport's terminal building, making us easy to find on arrival and our taxi marshal is always on hand to assist you.
Although airport based and specialists in airport work, we can also offer taxi services to any location throughout the UK.
When taxis are available, we can also undertake non-airport work which can include small freight. To discuss specific requirements please contact us or call 01603 424044.
Taxi fares
All of our taxis are fitted with Norwich City licenced meters, however, fares can be negotiated with the driver or at the office in advance of your journey.